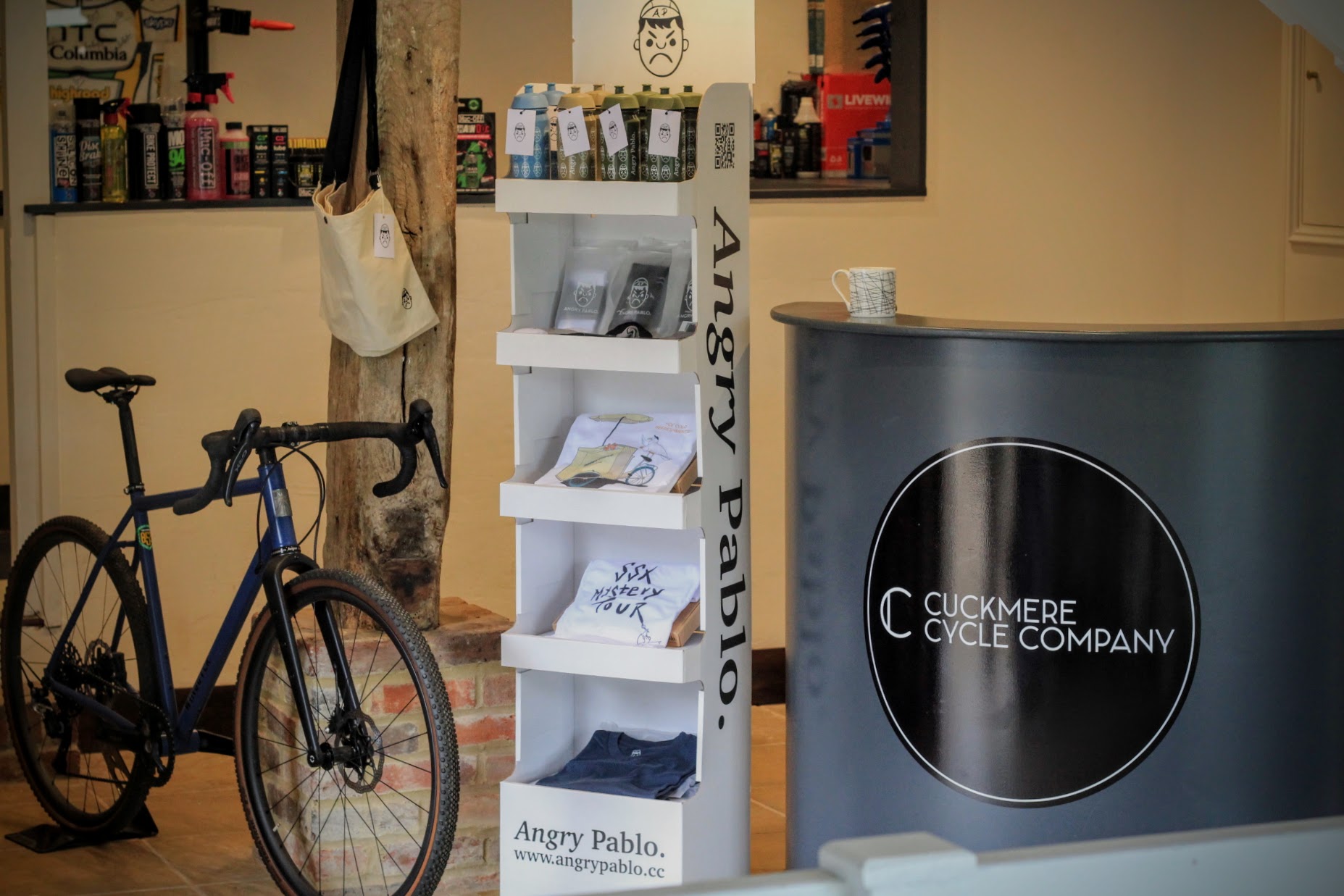 Shop
Not just bike hire…..
---
Our showroom is stocked with a carefully chosen selection of products from the following companies. If you're looking for something you can't see, please get in touch, we may be able to help.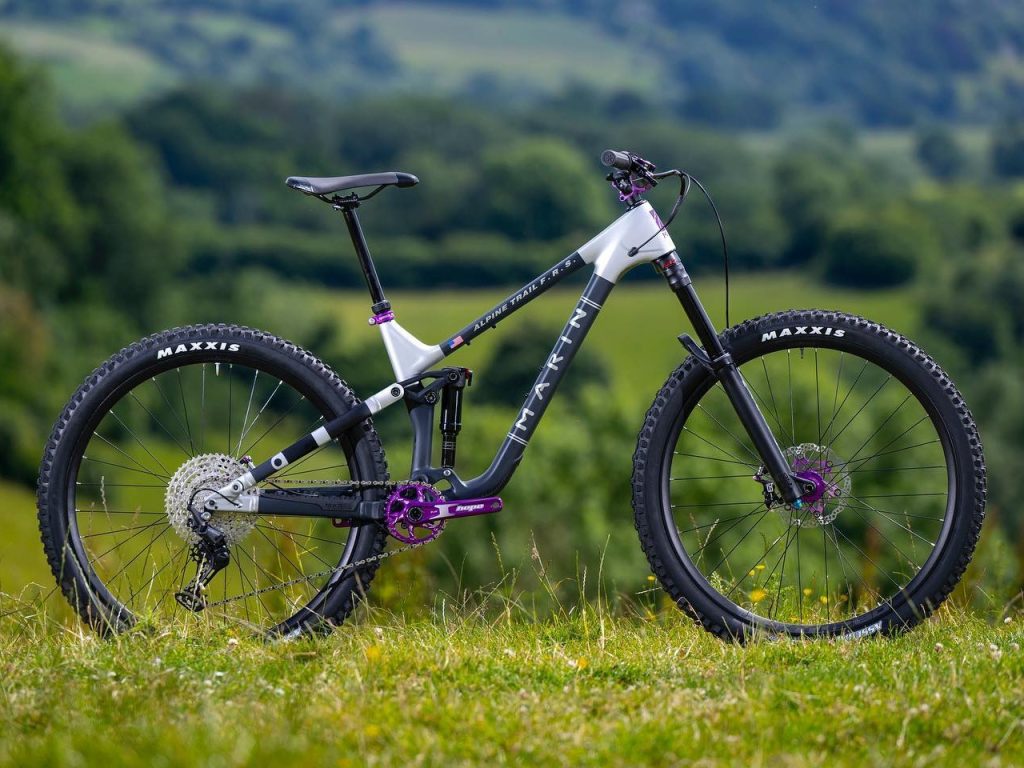 MARIN BIKES
Founded in 1986 in the birthplace of mountain bike riding, Marin offer everything from entry level MTB's to full suspension ebikes and bike packing machines.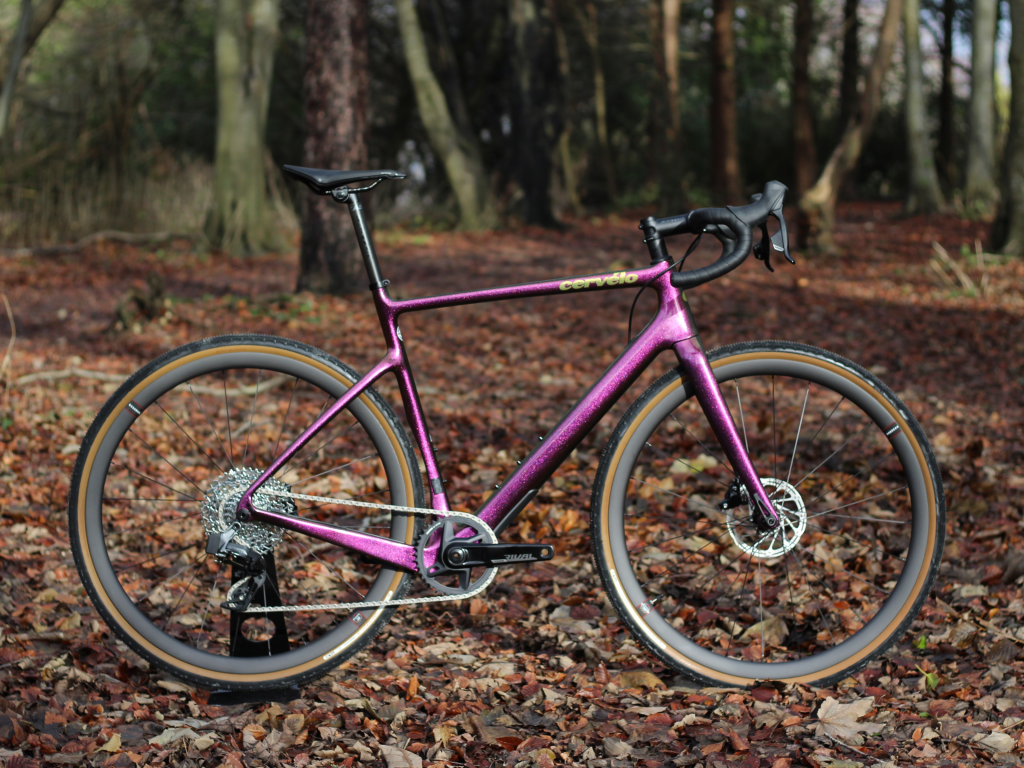 CERVELO BIKES
Carbon fibre experts from North America, Cervelo specialise in Road, Time-Trial, Triathlon, Gravel and XC bikes. Demo models available in store.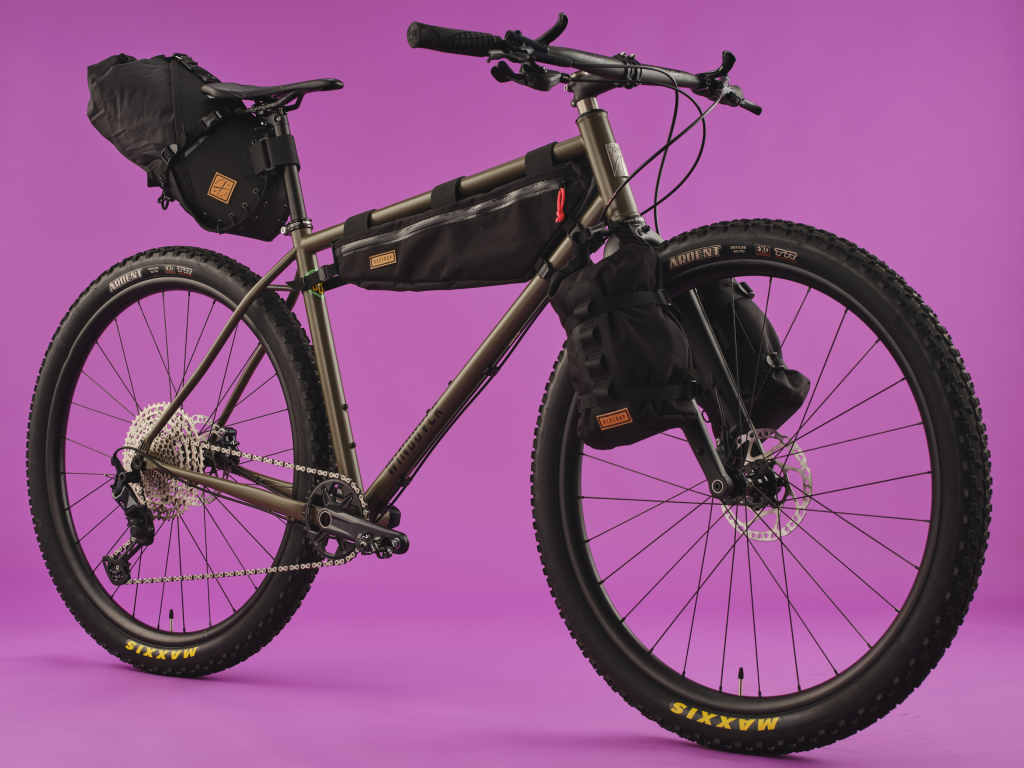 RESTRAP LUGGAGE
Made in Yorkshire, Restrap offer a comprehensive range of luggage for bike packing, touring and general riding. On display in store now.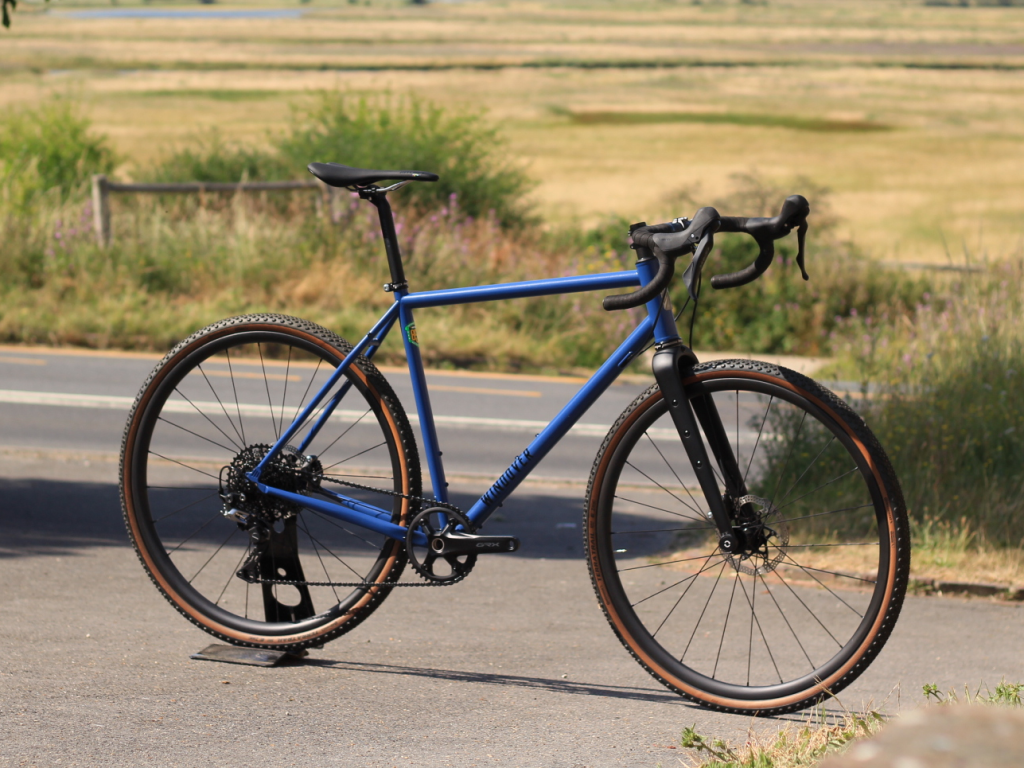 WINDOVER BIKES
Sussex based framebuilders specialising in steel gravel and bike packing bikes, built from Reynolds steel tubing. Call us to arrange a test ride!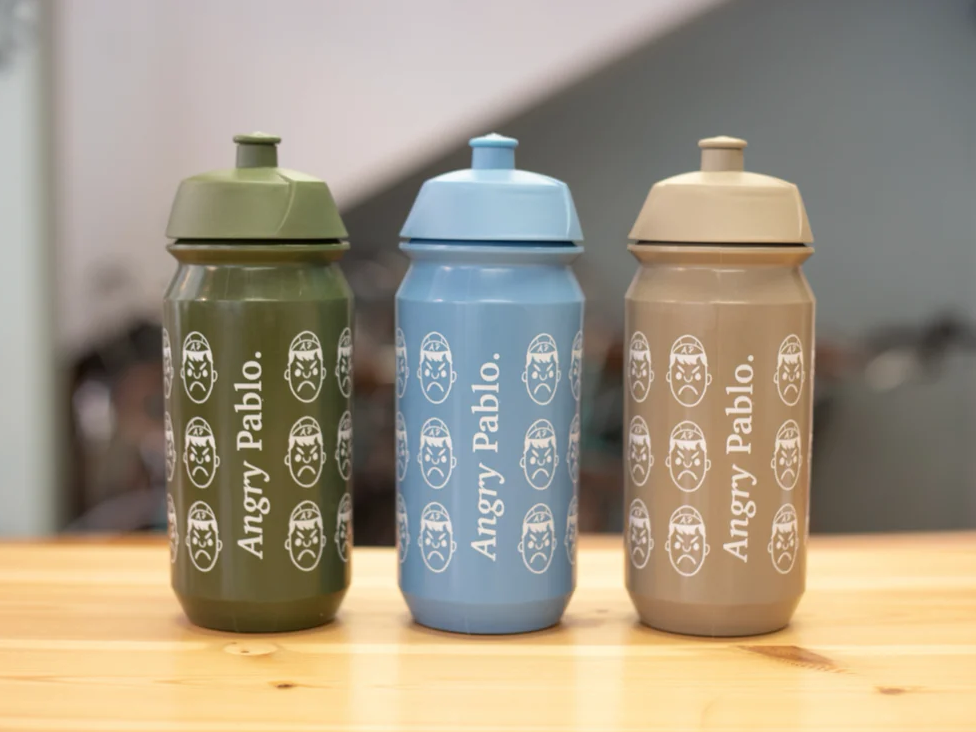 ANGRY PABLO
Another brand founded by Sussex locals, Angry Pablo produce a range of accessories and clothing for both on and off the bike.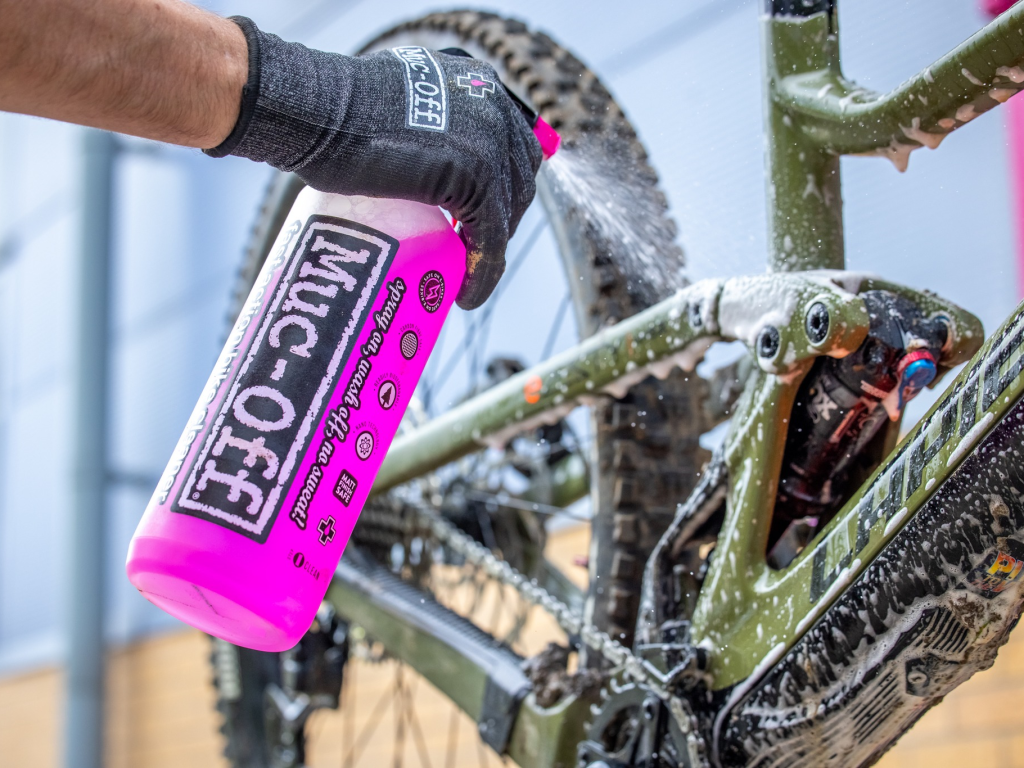 MUC-OFF
With a huge range of products for cleaning, lubricating and protecting your bike, Muc-Off have been making the world's best maintenance gear since 1994.
COMPONENTS
We can supply components for repairs and upgrades from Shimano, SRAM, Hope, Rock Shox, DT Swiss, Maxxis, Continental and many other brands. Please get in touch for more details.
GOT SOMETHING TO SELL?
If you work for a brand that produces cycling or locally made products, we would love to hear from you.