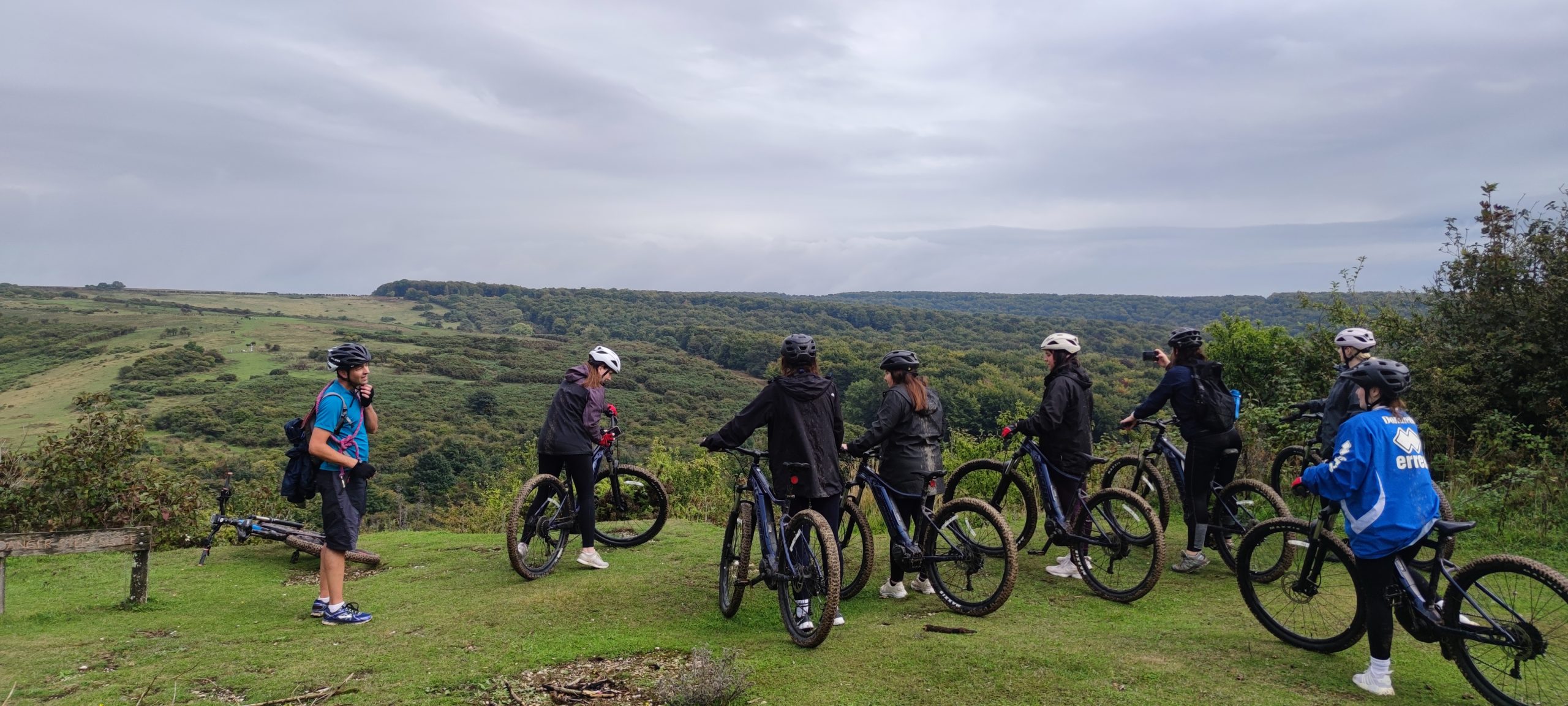 guided rides and tours
looking for direction?
Our main goal is to get more people riding bikes, and for those just starting out we realise it can be daunting knowing what gear to get, where to ride and finding others to ride with. We're happy to offer everything from friendly advice to beginners to guided routes for experienced riders.
We provide a number of options for guided riding, tours, team building days and activities for students. If you don't see what you're looking for below, please get in touch and we can tailor a ride to suit you perfectly.
We've teamed up with the companies below to offer a range of experiences, making sure you see the very best of the South Downs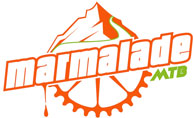 mARMALADE mtb
Cuckmere Cycle Co. has teamed up with Marmalade MTB, one of the most experienced guiding companies in the UK, to offer ride experiences across the South Downs.
Marmalade can offer rides for groups of x-x
…….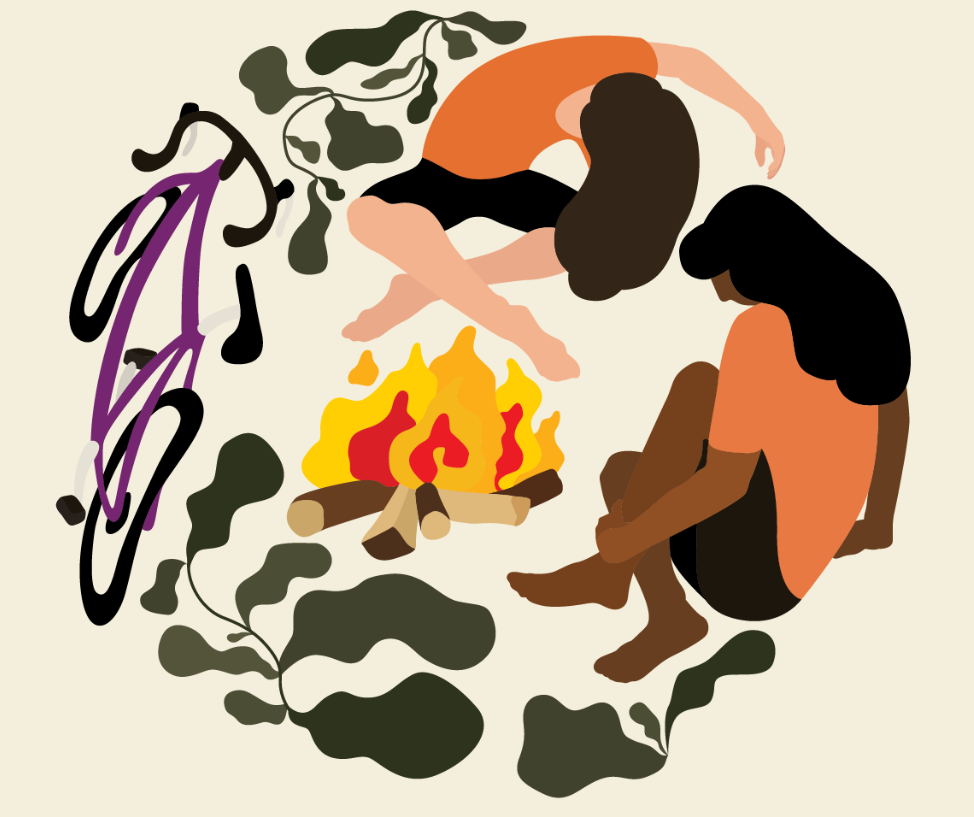 sisters in the wild
Sisters in the wild offer community focussed bike packing experiences for women, trans and non binary people.
….
…….
…….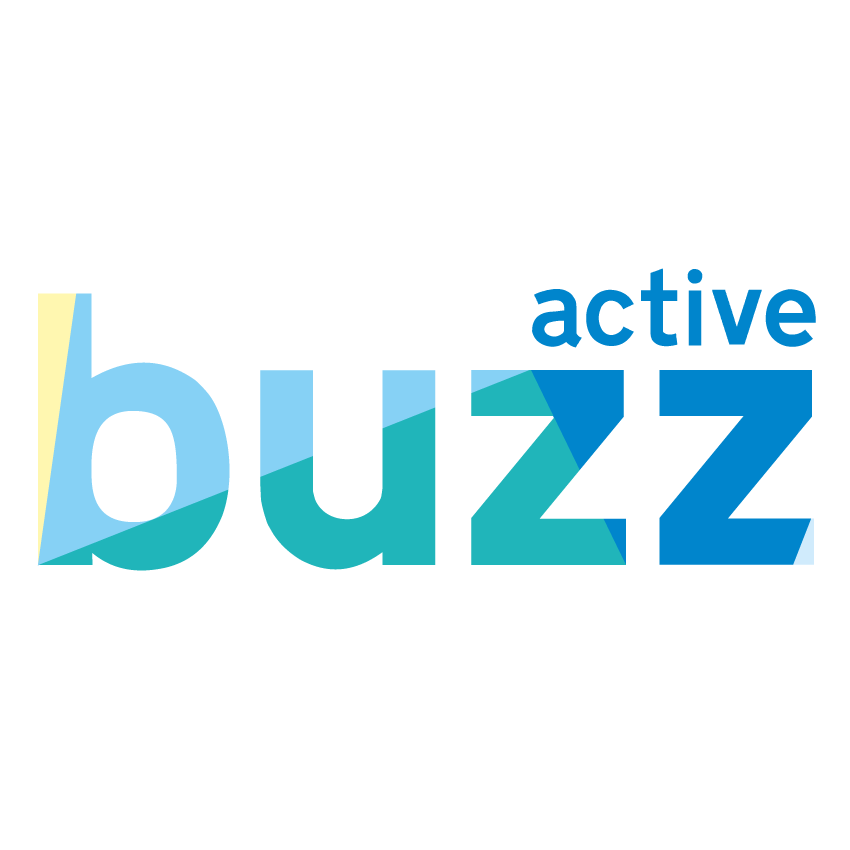 BUZZ ACTIVE
Our friends at Buzz Active are located just across the road, offering SUP and Kayak hire on the Cuckmere River.
….
…….
…….